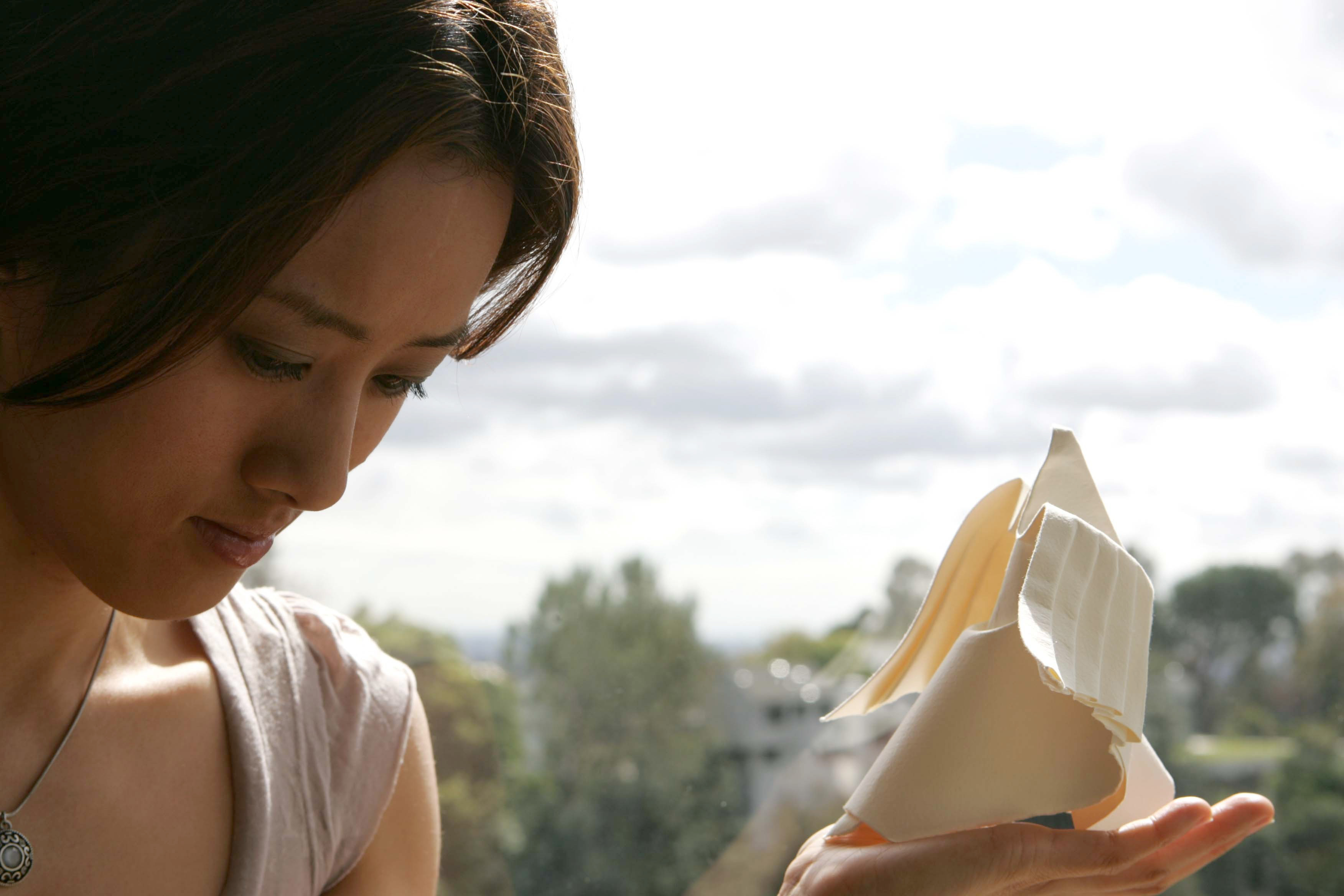 I remembered something today.
I was on the Twitters burning time while I waited for a Wimbledon match to get underway when Vienna Teng says:
If anyone wants to help me do a final soundcheck before my 2pm EDT @Stageit show today, I'm hanging out here... https://t.co/zz1jwf8nSa

— Vienna Teng (@viennateng) June 28, 2014
Honestly folks, I didn't even know what StageIt was but listening to artists soundcheck is like getting a trip behind the curtain so I clicked that link and made a StageIt account. I put my new analytical headphones in (Etymotic HF5, really nice) and listened to her tune all her levels and check her gear by playing an impromptu cover of Daft Punk's "Get Lucky". She was bantering with the die-hards that showed up to the internet soundcheck and then it was over and my brain began revolting immediately at the idea of not seeing the actual show, whatever that was. So I gave my monies to StageIt in return for "notes" and got myself a virtual ticket to watch Vienna Teng perform live from her living room. This is when I remembered:
Vienna Teng is crazy good.
I've been listening to Vienna Teng for most of a decade, at this point. I got Warm Strangers sometime in aught-n-five when I heard about this ex-Cisco engineer making singer-songwriter piano songs. I became very attached to a particularly funereal (any day when I get to use funereal organically is a great day, as an aside) track called "Passage". I don't really know why, though I'd wager the acapella didn't hurt. Anyway, this album also had a bunch of other things going for it. As I think back now, this was probably the first time I'd encountered what I'd now call "chamber pop" but at the time I called "Vienna Teng music". Lots of great tracks, though I particularly enjoy "Anna Rose", "Green Island Serenade" (which I've referred to as "bonus track" for way way too long, apparently) and "Feather Moon" in addition to the song exclusively about the stages of grief and loss.
Dreaming Through The Static and Inland Territory passed me by a little. I don't have a good explanation for it, wrong music at the time. They're both good albums ("1BR/1BA" and "Love Turns 40" from Dreaming, "Kansas" and "Augustine" from Inland, do your own legwork) but they never locked in for me. It happens.
Fast forward to last year, she put out Aims and I was sure I didn't like it. I was sure. I listened to it a few times and I was meaningfully confident I did not like it. There was this kinda dance vibe about a lot of it, like a classy EDM and it wasn't what I wanted cause I wanted more of the Vienna Teng with the bell-clear voice sparsely arranged over almost-classical piano with the complex lyrics and this was not it. And so that was that, right? Why would I go back to it from my place of meaningful confidence?
Well, imagine a website where artists can play impromptu live shows from their living rooms. ::AHEM::
I'm listening to Aims right now. This album is not Warm Strangers, so I was right about that. What I was wrong about was the part where I didn't like it, cause it's good. It's better than good, it's actually kind of great. As a sonic entity it is truly, definitively, big. Big arrangements, big sounds, big all the things. Even the acapella track, "The Hymn of Acxiom", is a multi-layered choral megalith. There's something about this album that tickles a similar cranial region to Elizaveta, if I was forced to make a comparison.
Short version:
I'm back, Vienna Teng, and it's good to be back.
Live shows are even good over the internet, if you can believe that. Let the power of witnessing music creation in real-time never be doubted.
Vienna Teng is a person who has two names all the time in my head. If I was ever in a position to refer to her in a familiar way, saying/writing merely "Vienna" would, I have discovered while constructing this, be quite uncomfortable. Welcome to the funhouse of my psyche. Mind the gap.
Here are a couple from Aims so you can choose not to take my word for it:
Where to find Vienna Teng:
Twitter: @viennateng
Website: viennateng.com