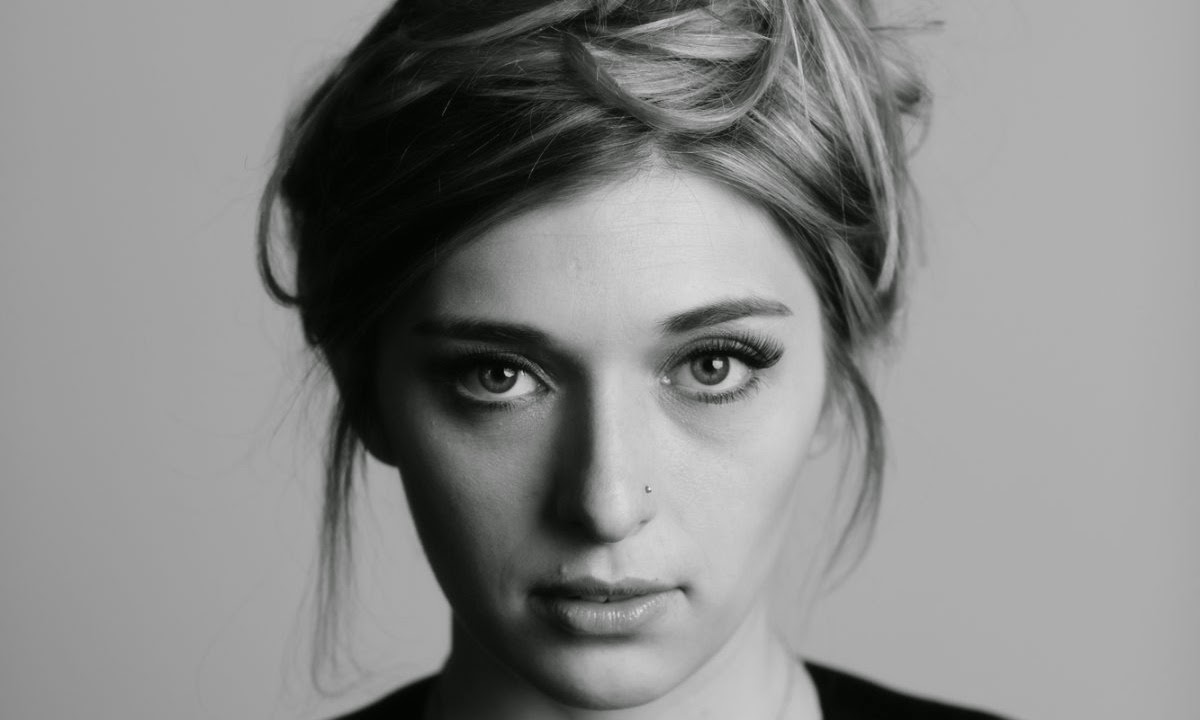 VÉRITÉ (Kelsey Byrne) comes to us from the land of alt-pop indie-tronica (also New York, I guess) with a voice that I would follow right into a burning building. It's a textural toolbox; smoke, gravel, breathy falsetto, vibrato, she just pulls out the tools and goes to work. Also, and not in these tracks, but sometimes, just sometimes, she'll reach in there and pull out an f-bomb and just drop it right on you and I think we all know I love a good f-bomb.
If there's one thing that's frustrating to me as a member of the ancient Music-Comes-In-Albums people, she's fond of dropping singles and then collecting them up into EPs and, I assume at least, potentially gathering them together again into the traditional LP that I would normally direct you to, though this final form has yet to manifest. This makes it hard to know if I'm listening to the newest VÉRITÉ, and I often forget and must check the Spotify artist page again to see if there are more singles. It's really a point upon which I am genuinely torn. On the one hand I like the organization and demarkation of albums, even EPs, as often they're thematically organized and I can refer to the tracks found within as a grouping in some terms or other. On the other hand, I am genuinely chuffed as hell that we're living in a musical landscape that's conducive to an artist putting out a series of singles and being successful.
It's just another entry in a distinguished list of things that demonstrate my inherent aversion to change. Functional obsessive-compulsives of the world unite.
So here are a couple. I mean this when I say that she's just generally fantastic at this music thing and though I can't direct you to an LP for consumption, I'd head on over to the artist pages I've linked below and get to gettin'. "Underdressed" and "Strange Enough" and "Colors" and and and. You have much to do, reader. Much to listen to.
Where to find VÉRITÉ:
Twitter: @Verite
Website: veriteofficial.com