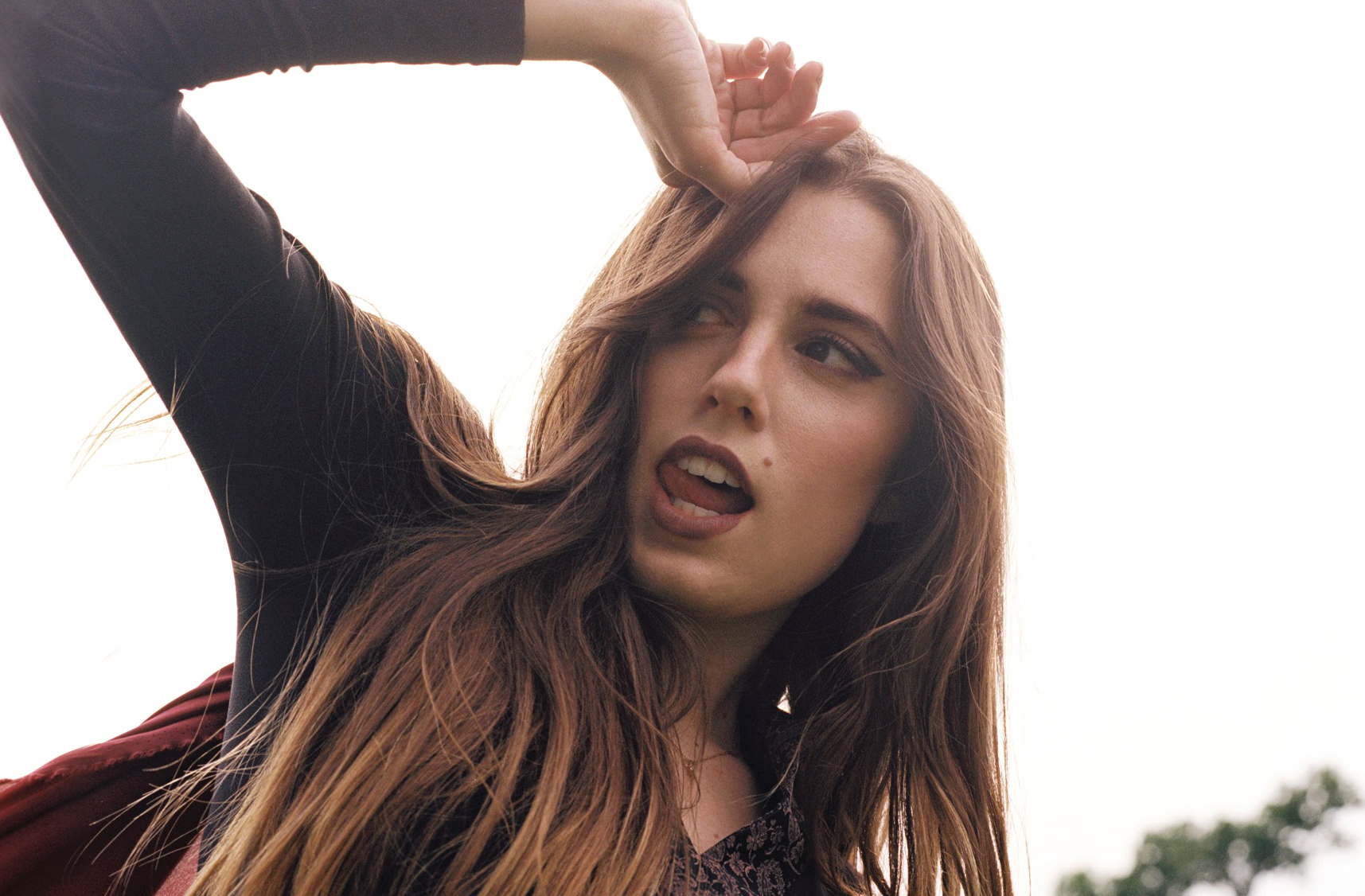 So I've got a little something for you here. A little of that good good, you know what I mean? I'm not gonna lie, this stuff right here, this will mess you up. This will: Mess. You. Up. You don't wanna get into this Ryn Weaver situation unless you're looking for some of that Singapore Suites stuff. Some of that Grade A+. Uncut.
Yeah, I'm sick of that metaphor also.
Look, this is some crazy-town good music. Just, holy cow good. The Fool is an album I had taken to calling "Florence and the Machine Lite" but that's not really what it is. That happens sometimes, she's got a bit of a tendency toward the trilly vibrato, but it's not a fair brush to paint the effort. This is something much harder to pin down. It has the lyrics of a singer-songwriter but music that goes the distance from a dubstep breakdown on "The Fool" to bare vocal a capella at the end of "Traveling Song". Despite the musical breadth there's a thread that keeps the album coherent, a touch of vulnerability in Ryn Weaver that leads you along. Really, it feels a bit like an album that walks a tightrope. Sometimes the next song starts and you wonder if she's lost her footing but never fear, Ryn Weaver keeps The Fool upright every time.
Here are two. I'd recommend you also listen to "OctaHate" (her breakout single), "Pierre", "Promises" and "Traveling Song". And all the other ones too.
Where to find Ryn Weaver:
Twitter: @RynWeaver
Website: rynweaver.com