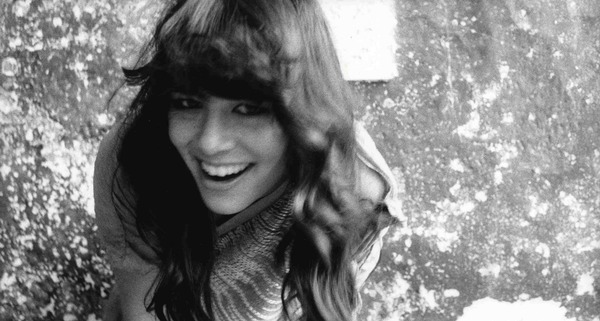 Part 1: Falling Hard
June 15, 2004. Rachael Yamagata is the iTunes free single of the week and I, without even pausing to consider the ramifications of the moment, download the single. The song: Letter Read. I listened to the song. "That's ok, I guess.", I thought. You were expecting a love at first hear story weren't you? Sorry kids, real life ain't like the movies.
Two years and three months later (I checked my iTunes purchase history) I find this song in my library. "What is this song? I don't remember this." I listened. I…was changed. I promptly bought Happenstance. I wore it out. Wore. it. out. I still listen to this album, I still love this album. This album never gets old.
Rachael Yamagata changed my listening forever. Nearly every Cute Girl I've found since Rachael Yamagata has been a direct or indirect attempt to find something that could satisfy my craving for more Rachael Yamagata. Her addictive amalgam of powerful, yearning lyrics, beautifully textured vocals and haunting arrangements is everything I want from the genre. Rachael Yamagata is my favorite Cute Girl, for certain, and may be my favorite artist of all time. I consider it one of the most grandiose and abject failures of my life that I missed her show when she came to town. It's the sort of thing that haunts you. I'm aware those are strong words. Rest assured, I do not deliver them lightly or without consideration.
Rachael Yamagata, thank you for your music.
These two tracks are just two tracks. Get this album. Just, get this album.
Next time, Part 2: The Long Wait.