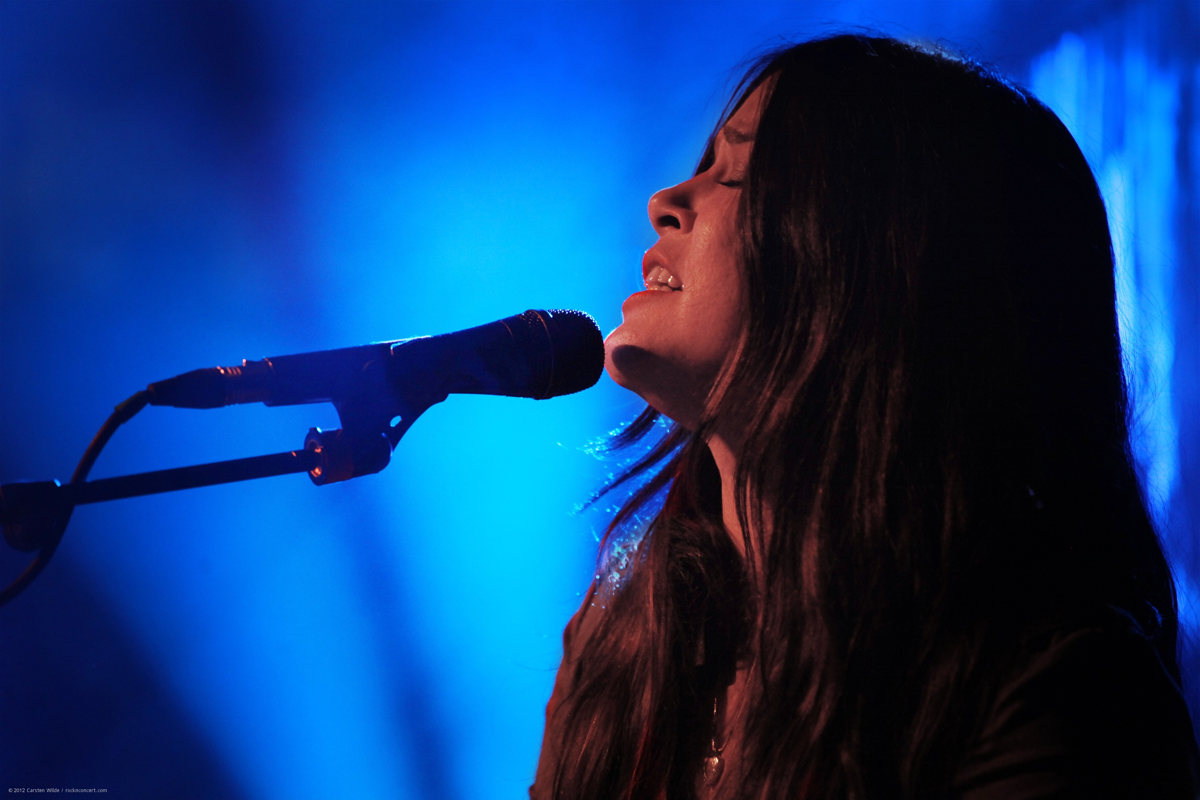 This post is not as much a post per-say, but more of an infonoticeupdateitem. Well, two actually.
A bit ago now, Rachael released Chesapeake, a full-length studio affair crowd-funded by Pledge Music. It is very good and you should get yourself a copy and listen to it. I have every intention of writing it up at some point. Yeah, I can't take me seriously anymore either. Here are my favorites:
Rachael released a new EP also. It is called Heavyweight and it is better than good. It is great. I have spent a quite goodly amount of time with it at this point. I want her to come back to my state of residence and play the music show again. It is my wishiest wish. My selections:
I've also seen her live twice TWICE since the last time I spoke of her. I know. I… ::sigh:: I know. Look, she was magical and wonderful both times, I would watch her again and again. Someday I shall even summon the will to actually speak to her when I see her milling about. Someday.
So here we are, dear reader. Two posts, one day. I probably wouldn't read too much into it.