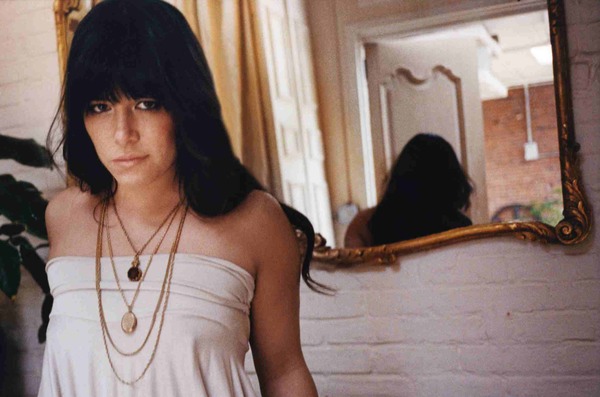 Part 2: The Long Wait
Key moments to this point:
– June 8, 2004, Rachael Yamagata releases Happenstance.
– September 21, 2006, I realize how unbelievably great it is.
– September 22, 2006, Rachael begins punishing me for my lack of vision.
Picture, if you will, two years of winter. Not Arctic Circle frozen tundra desolation winter, now you're just being melodramatic. Regular old winter. Even if you like winter, it's supposed to end. The close of fall carries with it the implicit promise that after winter comes spring. But even winter has it's sunny days, and so went my long wait.
In this interim I discovered so many of my favorites. Regina Spektor, Imogen Heap, Rebecka Tornqvist, Bitter:Sweet, Emiliana Torrini, Feist, Ingrid Michaelson, Over the Rhine, Hem, Elizabeth and the Catapult, Sara Bareilles, Clare and the Reasons, Priscilla Ahn (each of whom will have their own entry soon enough). So many that I follow, so many that I love, so many that were not Rachael.
I knew there were back-albums I should get, so I got them. I dug up the original EP, but it wasn't…right. It was the seed, certainly. I wanted the flower. I dug up Live at the Loft, but I'm not much on live albums, even live albums from Rachael. Two and a half years had passed since Happenstance, I felt certain there must be another studio album due out soon. I was mistaken. I remained mistaken until May 22, 2008.
Loose Ends, it was called. Just an EP, yet such an EP. Introduced with a poem, delivered to the fans direct and digital. The first bloom of spring-time, the hint of fulfillment for the dusty promise that was Happenstance. And it was wonderful. At once an old friend and a new love, composed of what I wanted and providing what I needed. It's hard for me to overstate the satisfaction this EP delivered, but moreover it came with a new promise of possibility and evidence that the magic was still happening. That the long wait was nearly over.
And so I present but one of three. I cannot encourage you enough to go to the link below and give your three dollars to a worthy artist. You will not regret the purchase.
http://store.rachaelyamagata.com/
In case you missed it: Part 1: Falling Hard