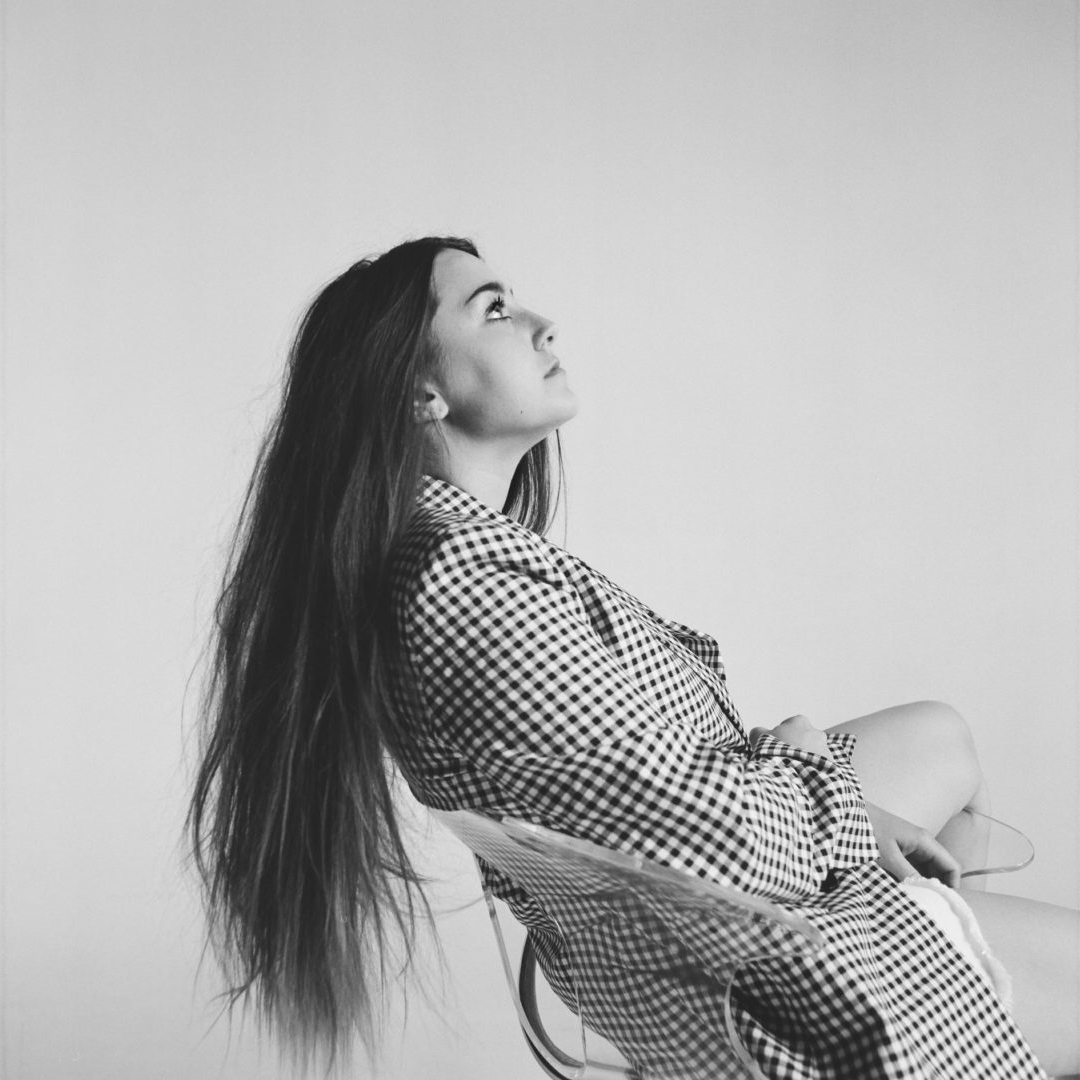 So there I am, making a playlist circling around a country-but-not-quite-country vibe I was feeling, and I'm poking around in various recommendation engines for "if you like then you might like" kind of stuff and there's Katie Pruitt. I might like Katie Pruitt, the komputormachina said, so I put her album on my playlist all casually, like, "oh, here's another album". What a buffoon, what an absolute simpleton I was. 185 tracks on this playlist from amazing artists, The Staves and Lera Lynn and Waxahatchee and Joy Williams and Sarah Shook (coming soon, oh lawdy) but here comes Katie Pruitt and…were there other songs on this playlist? I wouldn't know. I can't say for sure how many times I played Expectations the album top to bottom, I'm not sure our common earthly numerals count that high. Katie Pruitt is exactly the kind of addiction I listen to music for. I love her voice, I love her musical sensibility, and by god this album has an Explicit tag cause Katie Pruitt ain't afraid to crack one out and if history has taught us anything here at this website, dropping an f-bomb on me is a real bonus.
Expectations is a lost Fleetwood Mac track. From one of the good albums. Like Rumors or The White Album. It is. Listen to it, I'm not playin' games. If Stevie Nicks started singing absolutely nothing would be surprising about it. I'm convinced Katie Pruitt has cracked time travel and cat burgled this track right off Lindsey Buckingham's nightstand. You can't prove me wrong.
Grace Has a Gun is the closest thing to Brandi Carlile I've ever experienced that was not, in fact, Brandi Carlile. It's unbelievable. The power everywhere, the lyrics the vocals the mix, it's a tidal wave of quality.
Expectations
Grace Has a Gun
Where to find Katie Pruitt:
Twitter:
@KPmusik
Website:
katiepruitt.com