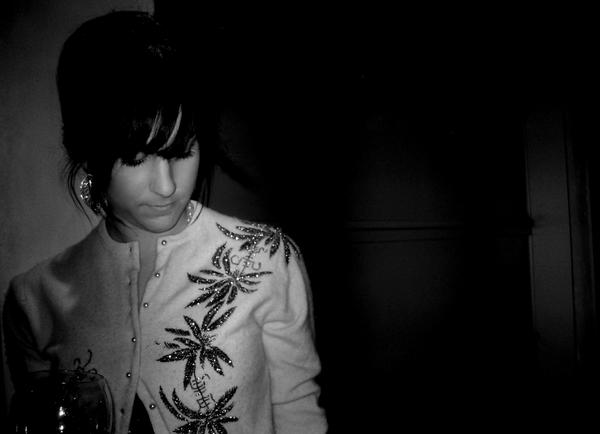 Sometimes, I just go to last.fm and mine it. I mine it for precious musical elements the way a prospector, hefting his pick and brandishing his pan, might seek gold in 1850's California. The process is arduous, the sheer volume of tabs involved would dissuade the faint of heart, but I know the prize is in there, obscured by the strata. The bulk of music on last.fm is waste mineral, cast aside into a great pile of insufficiency. However, there are precious metals. Beautiful elements reflecting the light of day, coloring it vaguely with their own nature. Holly Conlan is such a find.
Cut from the same stuff as Sara Bareilles (your time is coming, Sara Bareilles), Meiko and Priscilla Ahn (also pending…), Holly Conlan delivers in the piano-playing and delectable-vocal categories. Her arrangements are generally nice and open, with lots of space and strong positions for each of the elements. While I don't feel that she breaks any new musical ground, her songs are strong under repeated listenings, which bodes well for her becoming a regular fixture in my playlists.
I've only delved as deeply as her most recent EP, Bird (2006, where are you Holly Conlan?), but here are a couple of the highlights from such.