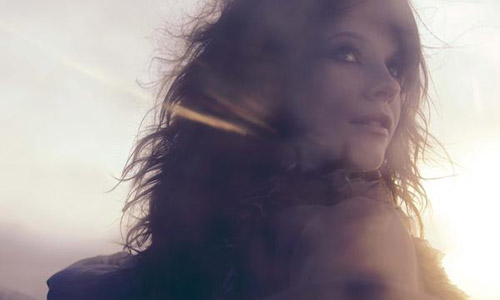 Imagine my surprise when, as I'm driving in this morning listening to the local ClearChannel CGPLS-friendly affiliate (92.9 The Mountain, You could do worse in Tucson), I hear something that a) I haven't heard ad nauseum and b) I like! I know! Philosophically I know that The Dark Lord of The Clear Channel has designated Erin McCarley for fame, but that's kind of ok when the quality is this high.
Erin McCarley fits snugly in a playlist surrounded by Meiko, A Fine Frenzy, Sara Bareilles and Brandi Carlile. She's got a fair amount of novelty about her arrangements and though she has a small case of One Tree Hill voice, I'm honestly pretty indifferent to joining the CW-addled masses in a round of high-fives on this one. Pitter-Pat is the song that caught my ear this morning, and the eponymous Love, Save the Empty is just….well really good.
Pitter-Pat
Love, Save the Empty
PS. Among the reasons I've grown to love Amazon's MP3 Store is stuff like this: Pitter-Pat Acoustic Amazon Exlusive, f-in' GRATIS my friends. Hey Amazon, you guys are a-ok by me. Apple has some exclusive content as well (acoustic version of Pony), but as you'd expect, album only. As the Black Sheep might say "You can get with this, or you can get with that".