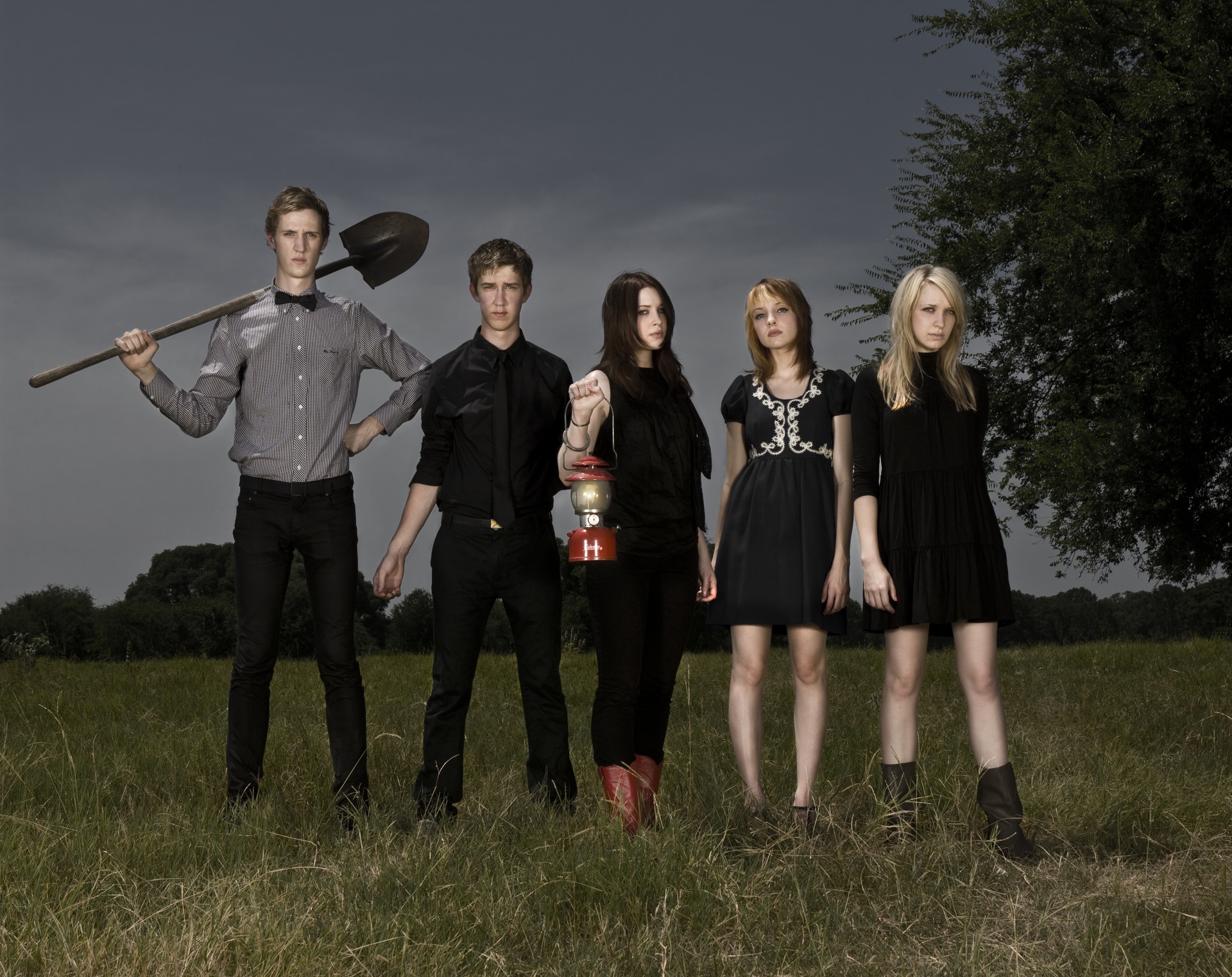 Yes, yes. You're very funny. Oh, 2005 is calling, it wants my crush on Eisley back? Yuck it up. I'm late to the game, I get it.
I don't know how I stayed out of the path of this. I guess it's a little more chamber/indie rock/pop than is typically my style. Whatever, it's great.
I mean, let's get serious. They're named after a spaceport from Star Wars, and that's awesome, but the fact that they lay down these quality melodies and delicious harmonies over lush arrangements is downright startling when you consider those two things in juxtaposition.
Many Funerals is up-tempo. Combinations is less of that. It is something different entirely, in fact. Just click play. You know you're gonna, I know you're gonna, just get to it.