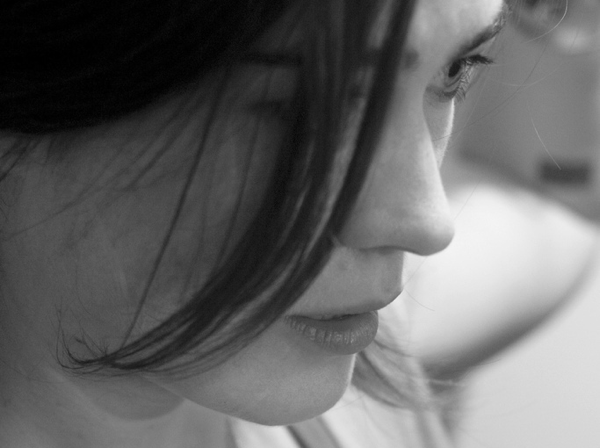 Catherine Feeny is an artist of remarkable quality. Heartfelt and intimate, Catherine delivers unique songs steeped in country and folk but filled with instrumentation and rhythm from, well, everywhere. Acoustics, electrics, piano, brass, strings, chimes, ukulele, hand claps, whistling, electronics, harmonica, accordion, you name it. That's not to say she's gimmicky, nor that she piles on more when less will do, but you never know what she's bringing into the fray. All that considered though, the star of the show is her amazing voice, textured and earnest with an endearingly delicate falsetto. It's her Swiss Army knife, at times ethereal and weightless, at times emotional and empowered, at times playful and inviting, but always delivering her poignant, imagery-laden lyrics.
Catherine has several releases in the wild, all of which are positively brilliant. I'll revisit her older material at a later date, but of especial interest at the moment is the release of her newest album, People in the Hole.
It's magnificent. I won't feign any sort of surprise. Her back catalog set the bar very high, but it was still no step for a stepper of Catherine Feeny's capability to make another fantastic album, perhaps even her best yet. Like all her albums, it's filled from bottom to top with great tracks and it's new enough that I'm still in puppy love with the whole thing, but here are two that I find myself coming back to. Catherine is self-publishing this album after some apparent creative differences with her label, so go to her site and buy it and you'll get an instant gratification MP3 download AND a hand-signed and numbered CD shipped right to your home AND you get to support a great artist in her musical independence.
That's a mitzvah, friends.