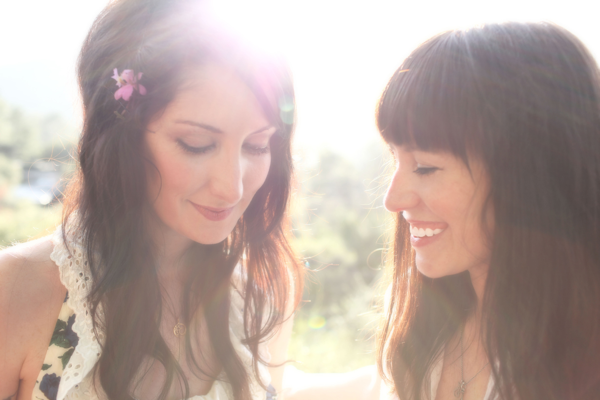 Azure Ray, a CGPLS timeline:
2003: Azure Ray releases Hold On Love.
2006: I finally listen to it. I don't really like it. I don't HATE it, I just don't like it that much.
2010: Azure Ray releases Drawing Down The Moon. I see that they released it, but I figure I don't care, I didn't like the last one.
2010: A month later I listen to it anyway. I need new music. I am blown away while my mind is blown while my house is blown down.
Drawing Down The Moon is a Wunderalbum. Dreamy and ethereal with an airy, reverb-heavy mix, it features mostly traditional instrumentation with just a touch of electronic pixie dust (not the Antares variety, this is the good kind) which, combined with the stark vocals and tight harmonies, makes for a potent musical experience.
Seriously, stop reading this and listen.