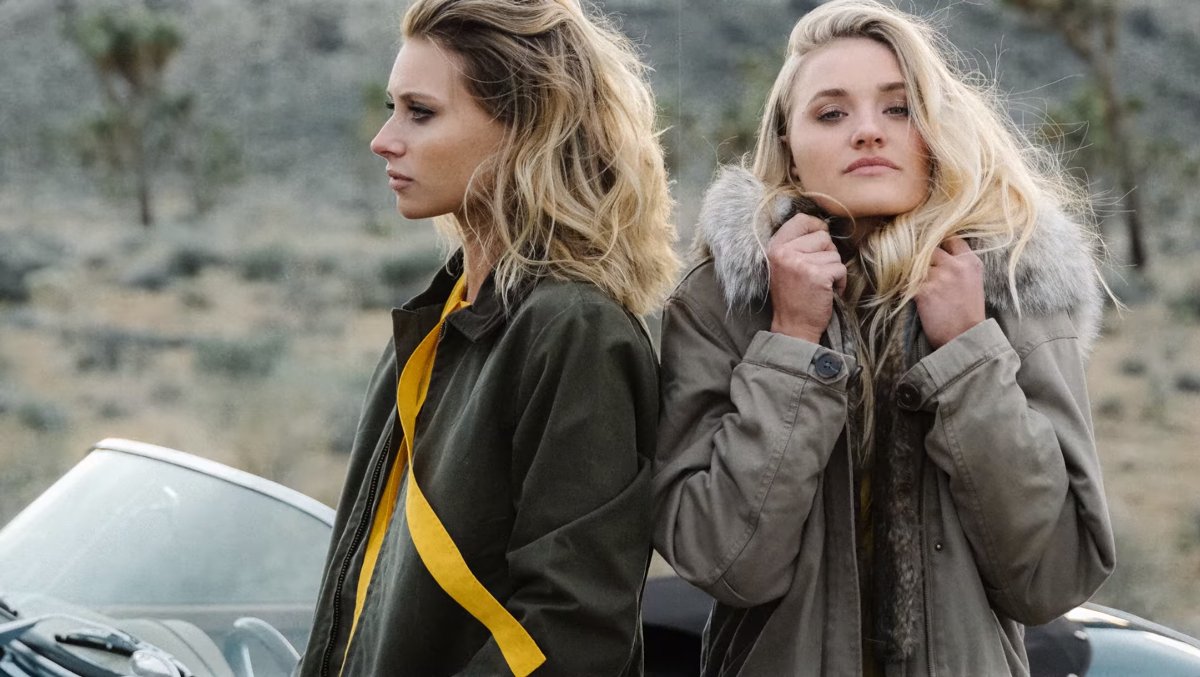 Maybe you remember Aly & AJ. I did. Vaguely, anyway. I remembered Radio Disney pop that was not my bag. That's a pretty simplistic hand-wave at a back catalog that includes a gold record, but it's what I remembered. Imagine my suprise, then, when I found an Aly & AJ song in my Spotify "Discover Weekly". I was very confused.
I played the song.
I am no longer confused.
While it somehow hasn't managed to commandeer every post I make here, it is nevertheless true that I have developed a strong propensity for 80s-esque synth-heavy pop music. Strong. I've quite literally worn the figurative tread off a playlist unimaginatively titled "The New 80s"; it's a genre I'm quite enamored with in general. I mention this because, as it happens, this is the angle through which Aly & AJ enter the frame.
Coming off a ten year hiatus since their last album as Aly & AJ (and some steady acting work for both, you may recognize Aly from "iZombie" or "Ryan Hansen Solves Crimes on Television" and AJ from "The Goldbergs") they've returned with "Ten Years", a four song EP appetizer for a forth-coming full-length album. A solid combo of strong shots to the synth-pop breadbasket, "Ten Years" isn't blazing any new musical trails but it delivers where it counts. I both honestly and surprisingly enjoy every song on this EP, but Promises. Promises has it. Boy howdy. I can say with confidence that I'm anxiously anticipating whatever their full-length album turns out to be.
So here it is. Just one. There's only four, you need to go do your duty to music and pay them what you owe to get the others.
Where to find Aly & AJ:
Twitter: @alyandaj
Website: alyandaj.com